It's Who We Are
We are a church Living for Him! 2 Cor. 5:15 says "He died for all, so that those who live should not live for themselves anymore. They should live for Christ." Sometimes we find ourselves simply alive. Just going through the motions of our day to day existence; feeling "blah". We want to be a church calling believers to LIFE! To true living in Him. To excitement, passion, and overwhelming joy in Jesus. Using our lives to lift up the name of Christ so that all men will be drawn unto Him.

Join us Sunday as we gather together to worship Jesus Christ, the one who gave His life, so that we might live ours in the abundance of His grace.
Our Mission
We believe living for Him starts in three places:
I.
Celebrating God's Victories
We strive to be a church that is celebrating what God is doing in our families, our church, our community, and in our world. When we celebrate what He is doing it reminds us that He is faithful! That He is working!
II.
Praying Through The Struggles
John 16:33 tells us that "In this world you will have trouble, but take heart I have overcome the world." We want to join together with the family of believers and pray through our struggles. Prayer places us in contact with the creator of the universe who is the source of all power. He can and will answer us according to His will and perfect timing. Because He says ask, we will ask.
III.
Believing For The Impossible
We want to have faith to believe for the impossible! To see the power of God do more than we can think or imagine. To live for Christ is to believe in what he has already done and in what He WILL do!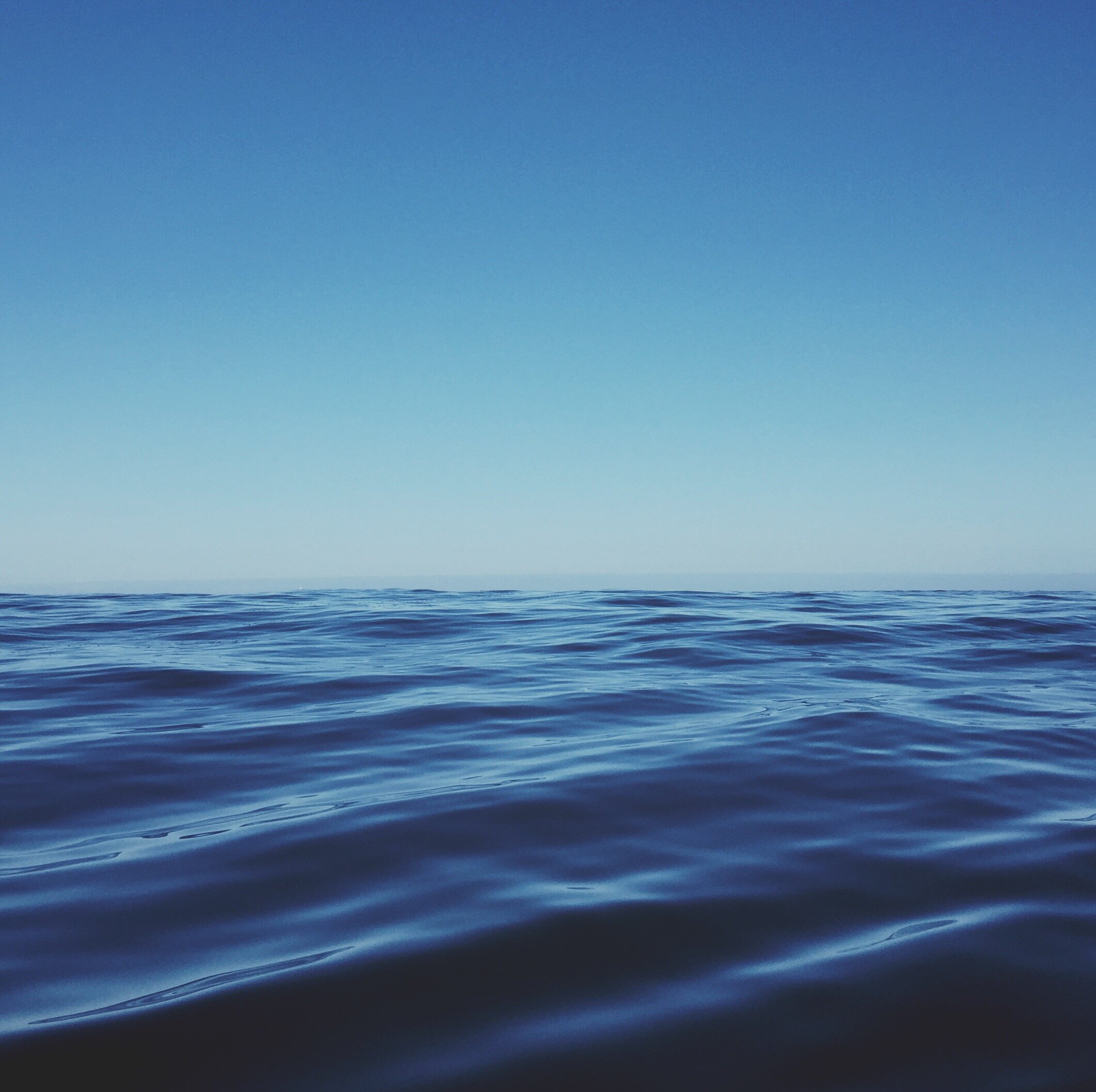 Josh & Erin Morales
Lead Pastors
Meet the lead pastors of our church.
Pastor Josh and Erin are lead pastors of TRINITY Church. With their son Luke, and daughter Serah, their desire is to establish men and women in the saving grace and mercy of our Lord Jesus Christ and to bring them into the awareness of God's unfailing love for them.
God is able to restore broken lives and inject hope, happiness and love where brokenness and fear used to abound.
He is able to give us fullness of life in the midst of the chaos in this world.
"Celebrating God's victories, praying through struggles, having faith to believe for the impossible…"
"I am so blessed to be the Pastor of TRINITY Church…

I love to see the family of God praising and serving along side one another. As a young teen I felt the call of God on my heart. It took me a while to respond to that calling, but now I strive to always follow the voice of the Lord!

My wife and I have been in ministry together for almost twenty years. We began as Sidewalk Sunday School pastors, then we were youth pastors for 14 years, and now the Lead Pastors of Trinity Church.

In all of our ministry one thing remains true - The Faithful Love of the Lord is enough. He is more than enough for us all."
Much love,
PJ
Bill & Mary Schubert
Associate Pastors
We began serving TRINITY Church in January, 2017 as associate pastor and the mission liaison. Personally, we are very excited at what God is doing through missions in our Church and look forward to seeing and hearing even greater reports of God's work around the world. It is an honor and privilege to serve with those whose heart cry is "Here am I God, use me for your Glory!"
Early in my Christian life, I felt the call of God to ministry and missions. My first year in Bible College, God confirmed my missions call with Isa 42:1-12, and brought my wife, Mary-Ann into my life. Prior to serving on the mission field full-time we had been involved in short-term mission trips, served as church staff members, and as senior pastors of two churches.
It is an honor and privilege to serve with those whose heart cry is "Here am I God, use me for your Glory!"
We were so excited when God opened the door for us to go into Missions full-time serving in Micronesia for 12 years. Our main ministry was overseeing and teaching at a Bible College. We were also involved in a Chi Alpha ministry on the national campus, ministry to local churches and outreach seminars to churches on other islands of the Pacific.

Our theme verse is from Isaiah 42:12

"Let them give glory unto the Lord, and declare His praise in the islands."
Stephanie Harrison
Worship Leader
Open your heart and see the evidence of God's presence all around you! Join us as we worship together in an integral part of the experience of TRINITY Church. The purpose of worship is to glorify, honor, exalt, and praise the Creator of the Universe.
Acts 17:24 says…

"God who made the world and everything in it, He is Lord of heaven and earth, He does not dwell in temples made with hands. He gives life and breath into all things and the heart of His people, which He calls His church, is now His dwelling place. Join us as we give Him the glory that is due His name."
Pastor Shilo House
Youth Leader
OUR MISSION STATEMENT
We exist to give students an opportunity to encounter God, learn to walk in the power of the Holy Spirit, and develop healthy relationships with Christ and others.
We are a laid back group who have fun hanging out, playing games, learning about the Bible, and worshiping God.
A Message From Pastor Shilo
Hey! I'm Pastor Shilo. I came on staff here in October of 2017. I became a Christian when I was 17 years old, at church camp. After that experience I knew that I wanted to spend my life making sure that other teens had the same opportunity that I did to know Jesus and learn how to make Him known with their lives.
I am a recent graduate of Columbia International University, where I received my B.S. in Bible with a minor in Youth Ministry. It was also there that I had the opportunity to serve as captain of our ladies Cross Country team, my senior year.
Some fun facts about me include that I spent 11 years of my life leaning how to be the Karate Kid, thanks to inspiration from a Jackie Chan movie. I love running (obviously). I will go camping and backpacking whenever I get the chance. I once spent 45 days hiking along the Appalachian Trail and sleeping in my hammock. It is also important to note that my favorite ice cream is Moose Tracks!"
Trinity Youth Core Values
Trusting God to move

Believing in His word

Engaging in Discipleship
We meet every Wednesday night at 7pm in the youth room and would love to see you there!